Residential Database for Poland :



No more Residential Telecom Directories

Residential Database
or Phone Number Listing in Poland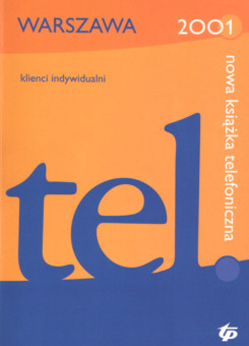 In the past TP (Telekomunikacja Polska)
used to publish printed Whitepages.
TP originated in the State owned
PTT (Polska Poczta, Telegraf i Telefon)
the largest phonecompany of Poland.

After the sale of the Company to Orange from France
and the Polish Investor Jan Kulczyk
TP, later called TPSA
stoped to publish Whitepages.

This is even more surpising as Orange (formally France Telecom)
is a pioneer in White Pages.
118712, whitepages publisehd by Orange
in their homecou,ntry France
are very recognised for their quality.









Find People via People Search Pages



Spokeo People Search Pages
also finds email adresses, photos, videos





Find People via Directory Assistance

Directory Assistance
Find People and Phone Numbers
via Directory Assistance





Find People via Poland Newspaper Articles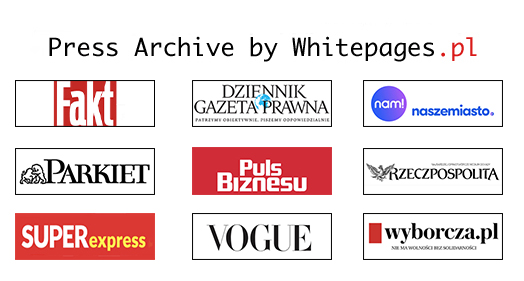 Press Archives from Poland
Press Archives from Germany
Press Archives from France

Press Archive by Wyborcza.pl




Find People via Social Networks










Find People via Poland Gov Sites




Poland Gov Search
this search engine goes through
all the Polish ministeries,
The person you are looking for
might be mentioned somewhere.



Find People via Business Directories



Poland Yellow Pages and Business Directories




Find People in another country



Phone Book of the World.com
Annuaire du Monde.com




good luck ...